We are leading in the Division of Information Technology through innovation in the classroom.
Mobile County Public Schools is on the cutting edge of technology. All our classrooms are equipped with the very latest in digital equipment and wireless internet connections that are secure enough to be deemed safe by the U.S. Department of Defense.
We give all students access to unlimited storage via the cloud as well as Microsoft Office products, including Word, Excel and PowerPoint in the classroom and at home so they can complete multi-media projects.
Our students bring their own tablets, laptops and electronic devices to school to make classroom exercises more interactive. We provide devices to those who cannot afford them.
Students create video projects, blog, learn to write computer code and use their engineering skills to create designs via 3-D printers. They have access to an unlimited amount of safe and accurate information online through our digital literacy program.
Our world is changing every day, and our classrooms are keeping pace.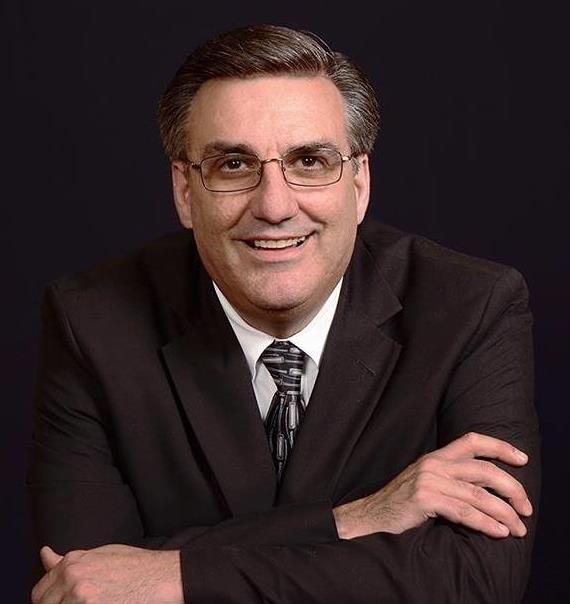 David K. Akridge, Executive Manager