The purpose of the Mobile County Public School System is to equip and empower college and career ready graduates.
We believe high expectations are essential as we enable all students to be successful;
We are committed to providing an academic experience that expands educational opportunities for all.
We believe prepared, resourced and supported employees are essential to the success of our students;
We are committed to recruiting, retaining, developing, and sustaining effective leaders, teachers, and staff.
We believe safe, innovative, and equitable environments enhance student learning;
We are committed to removing barriers and aligning resources to meet our students' physical, social, and emotional needs.
We believe education is a shared responsibility of students, families, schools, and the community;
We are committed to engaging in transparent communication that inspires trust and promotes collaborative partnerships with all stakeholders.
Spotlight Gilliard Escape Rooms
School Spotlight: Semmes Elementary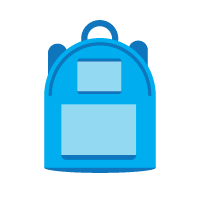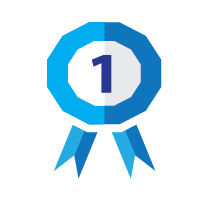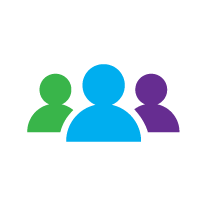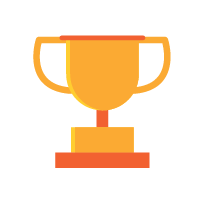 $113m
of scholarships earned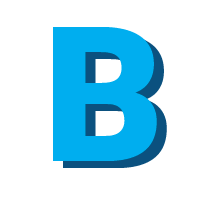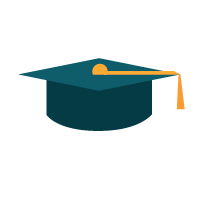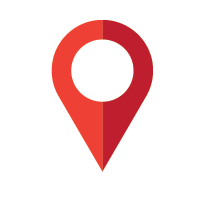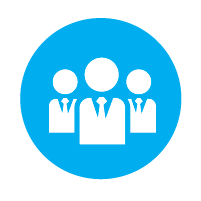 #1
Largest Employer in Mobile County