Controls and Energy Management at MCPSS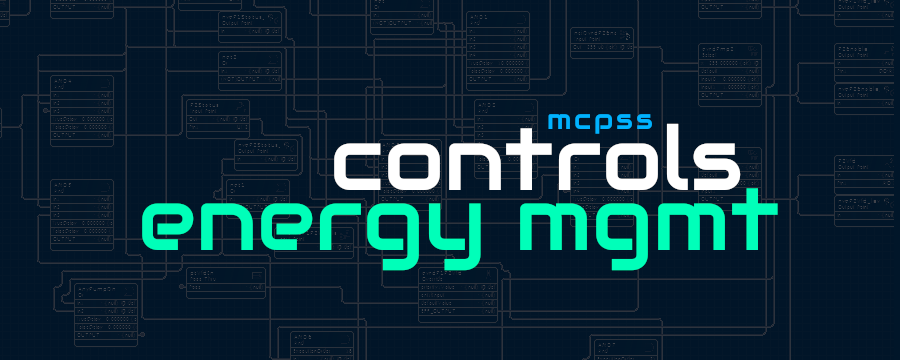 The Controls and Energy Management Department utilizes expertise, synergies with partners, and the latest technologies in building automation to reduce energy waste and foster a culture of sustainability while ensuring a safe, comfortable environment for the administrators and students. This is achieved by managing over 50,000 data points district-wide, such as temperature, humidity, carbon dioxide, fresh air flow, building occupancy, and HVAC runtimes.
Over a short time, the department has been able to provide the schools millions of dollars in utility cost avoidance. Below is a chart to shows the savings and successes the Controls and Energy Management Department continues to make for Mobile County Public Schools.