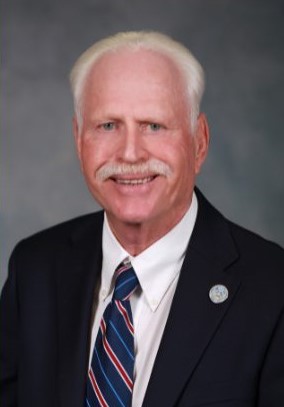 Douglas Harwell represents District 1 in the Mobile County Board of School Commissioners, which includes north and west Mobile County, including Citronelle and Semmes. He was elected to the school board in 2012.
Harwell, of Semmes, owns Harwell & Co., a contracting firm specializing in asphalt and concrete work, such as street repairs. He is a 1983 graduate of Mary G. Montgomery High School and earned a bachelor's degree in business administration from the University of Mobile in 2000. He and his wife, Sandy, have been married 24 years. The couple has three sons.
Harwell said during his tenure on the school board he would like to see more transparency relative to board matters, including the budget process and the board.s standard operating procedures.
Increasing the graduation rate and supporting the 12 Signature Academies are also high on his list of priorities. "I think these are positive for our students because they give them more opportunities," Harwell said. While he is supportive of the academies, he said he also wants to encourage students to continue attending schools in their respective neighborhoods, areas where students and school officials live together, go to church together, go shopping together. Such connections, he said, promote stronger communities.
In addition, Harwell said he looks forward to the completion of the building projects that are underway at various schools throughout the system, reducing the system's debt so more buildings can be constructed and enabling the system to meet other critical needs. Harwell's district includes the feeder patterns of Mary G. Montgomery and Citronelle high schools.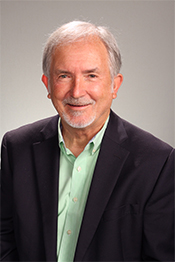 Vice-President
District II Board Member
Mr. Don Stringfellow is a native Mobilian having lived in District Two for the past 30 years. He is a product of the Mobile County Public School System and the University of South Alabama.
Mr. Stringfellow received his high school diploma from John S. Shaw High School in 1967 as part of the first graduating class for that school. He also received his B.S., Ed., M.A. Sec. Ed., and Administrative Certification from the University of South Alabama.
After graduation Mr. Stringfellow worked for the Mobile County Public School System for 34 years as a teacher, Assistant Principal, Principal, and Central Office administrator. He is now retired and looks forward to devoting his full attention as commissioner for District Two on the Mobile County School Board.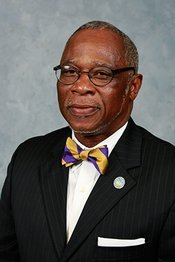 District III Board Member
Dr. Reginald Crenshaw represents the Mobile County Board of School Commissioners District 3, which includes Prichard, Mobile and areas north.
He is serving his second term on the school board, having been elected in 2008 and serving a year as president.
Crenshaw is the director of Title III programs Bishop State Community College. He is a 1974 graduate of Blount High School, and he holds a bachelor's degree in economics from Morehouse College in Atlanta, as well as a master's degree in public administration from the University of South Alabama. He has completed master's coursework in general counseling from Alabama State University in Montgomery, and he holds a doctorate in higher education administration from the University of Southern Mississippi.
He is the father of three children and the grandfather of five.
Crenshaw's focus during his tenure on the school board includes working to increase the graduation rate.
"We have reached 82 percent and I would like to see it go even higher. (The goal) is increasing the graduation rate and reducing the dropout rate," he said.
His goal for the entire district is the completion of construction projects that involve renovations as well as new buildings, as well as the district being able to provide more professional development opportunities for teachers.
Crenshaw believes that the elimination of the high school graduation exam has contributed to the reduction of the dropout rate.
Crenshaw's district includes the Blount and Vigor high school feeder patterns.
Mrs. Sherry Dillihay-McDade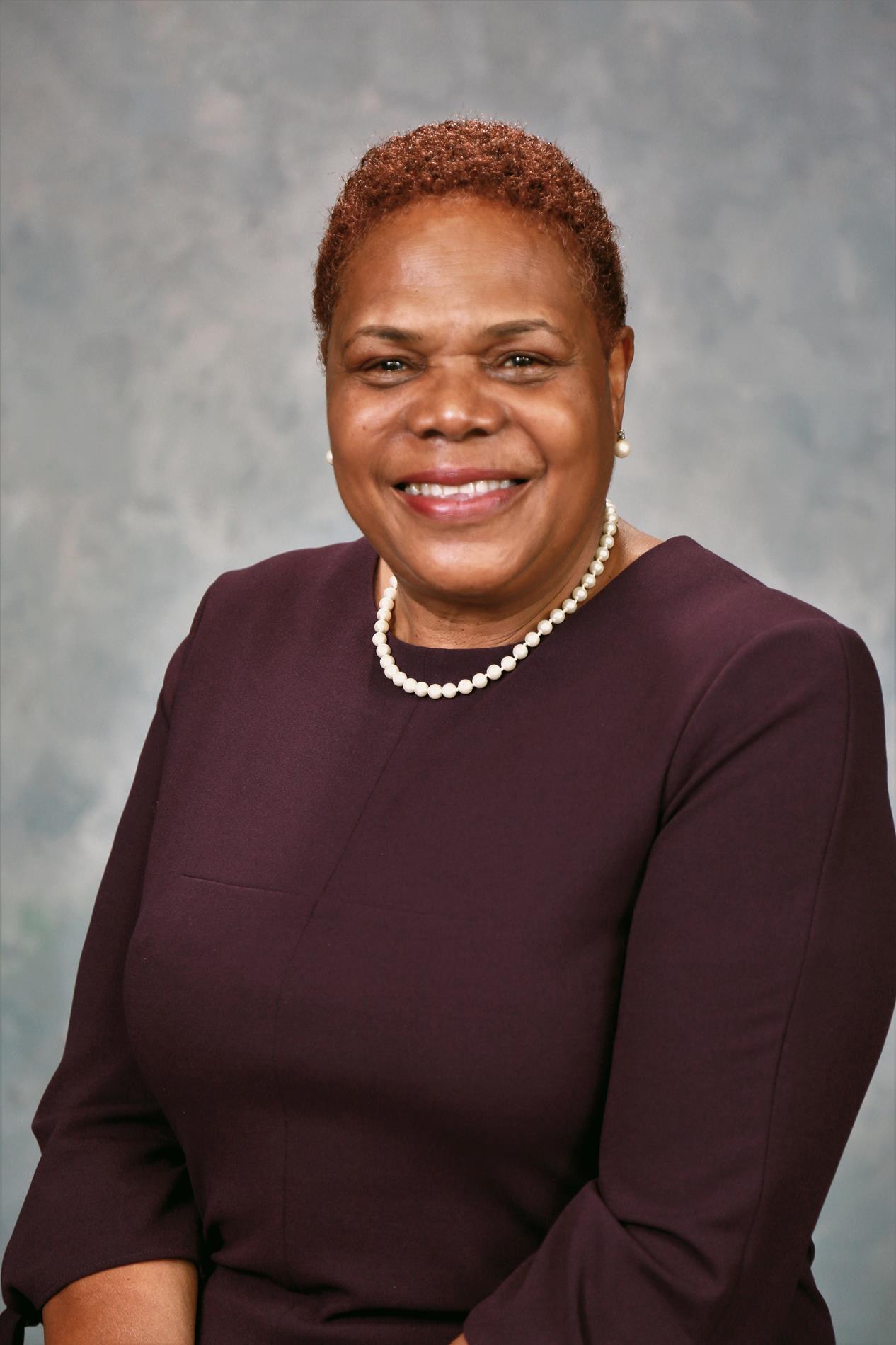 President
District IV Board Member
Sherry Dillihay-McDade, of Mobile, represents District 4 and is serving her first term on the Mobile County Board of School Commissioners.
She is a 1976 graduate of Toulminville High School and was a longtime educator in Mobile County Public Schools. She taught physical education at Booker T. Washington Middle school for six years and coached girls track, volleyball and basketball. She also taught and coached at LeFlore High School for seven years, serving as athletic director and as the Academic Compliance Liaison for student athletes and the NCAA until her retirement in 2018.
She earned Bachelor's and M.Ed. degrees from Alabama State University, where she attended on a track and field scholarship and also became the first female in NCAA history to be awarded a baseball scholarship in a previously all-male program.
She attends Saint Matthews Catholic Church and is the mother of two wonderful children, Adam and Evyn McDade. She is currently President of the Mobile Big Monday Mardi Gras Association, and is a Founder and Executive Board member of the Toulminville-LeFlore Alumni Association.
Dillihay-McDade's district includes downtown Mobile and surrounding areas including Toulminville, Maysville, Midtown and Dauphin Island Parkway.
Mr. Johnny Hatcher serves as school board commissioner to the southernmost part of the Mobile County Public School System. Theodore, Alabama is hometown to Mr. Hatcher, his wife of thirty plus years and his eight children; five of which were adopted through Alabama Foster Care. Rooted in commitment to community service that extends over three decades, Hatcher currently serves as board member with The Mobile County Solid Waste Authority, Bayou La Batre Housing Authority and Theodore Dawes Volunteer Fire Department. Mr. Hatcher has acquired years of experience, ability, connections, and credibility in the business management industry.
Hatcher's district includes the Baker, Bryant and Theodore High School feeder patterns.