Welcome to the Division of Human Resources

The Human Resources staff provides services to applicants, employees,
and administrators in the following areas: New Hire Requirements, Certified &
Classified employees, Substitutes, Employee Relations, Policy & Procedures,
Performance Planning & Review, Time & Attendance, and Retirement.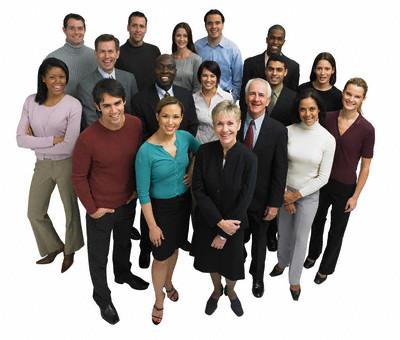 MISSION STATEMENT:
The mission of the Department of Human Resources is to recruit, select,
develop, and retain a high quality workforce committed to providing the
very best educational experience for the students of Mobile County.
Our vision is to become a valued strategic partner that supports academic
excellence and provides accurate, timely and courteous service to all our employees.
Follow us on Twitter at @MCPSS_HR
CONTACT:
1 Magnum Pass / P. O. Box 180069
Mobile, Alabama 36618
P: 251-221-4500 F: 251-221-6264
MCPSS is an Equal Opportunity Employer complying with all federal and state discrimination laws and regulations and does not discriminate in its employment programs on the basis of religion, age, color, national origin, gender, marital or parental status or disability.