Policies and Procedures
The Board of School Commissioners are responsible for setting local education policy consistent with state and federal laws governing public education.
At the direction of the Board, the Superintendent and the school system's administrative staff develop procedures and administrative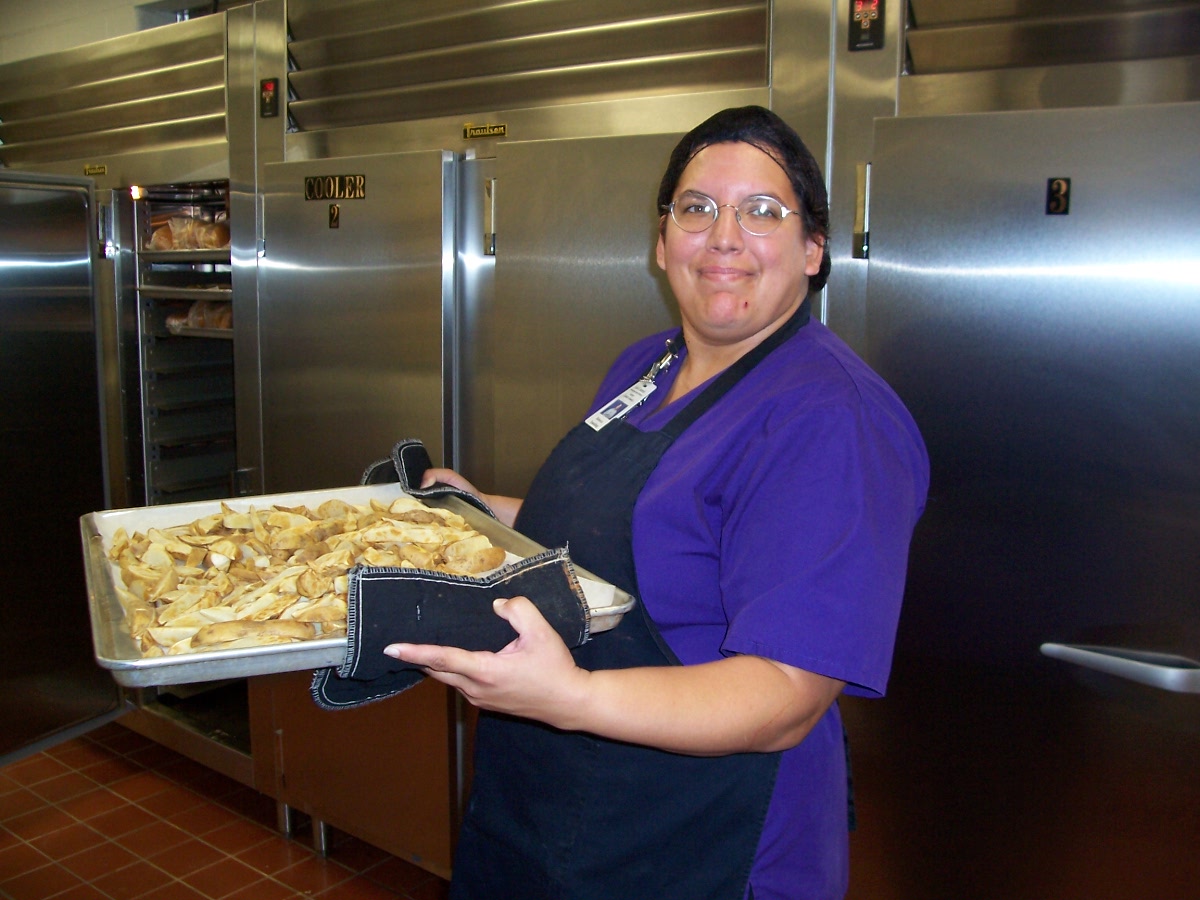 regulations to support policy decisions.
CONTACT:
1 Magnum Pass / P. O. Box 180069
Mobile, Alabama 36618
P: 251-221-4500 F: 251-221-6264
MCPSS is an Equal Opportunity Employer complying with all federal and state discrimination laws and regulations and does not discriminate in its employment programs on the basis of religion, age, color, national origin, gender, marital or parental status or disability.