MCPSS names Ernest Scarbrough as Deputy of Operations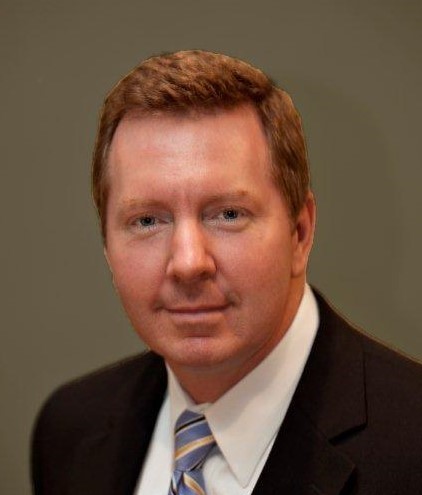 ---
Mobile County Public Schools welcomes Ernest Scarbrough as its new Deputy of Operations.
Mr. Scarbrough comes to MCPSS with significant experience in the field of education coupled with a financial background. He has owned and operated multiple educational technology companies, is an accredited business intermediary who has conducted numerous business valuations and has held a Series 7 and 66 license as a financial advisor. Prior to that, he was employed with a multi-national chemical company for over 10 years in various sales and business management positions. This experience positions him to promote sound fiscal management within the district while understanding the unique needs of the education community.
"It is both a privilege and an honor to have been selected by Mr. Threadgill and the Board of School Commissioners to be the Deputy of Operations," Mr. Scarbrough said. "I am grateful for the opportunity and look forward to facilitating the strategic goals they've crafted for the district. I consider the position as that of a trustee for the citizens of Mobile and the state and will ensure they obtain the maximum return on their investment. I'm fortunate to have experienced and talented department leaders to support me in this endeavor. Our team will continue to focus on sound fiscal management; efficient operational practices; safe, secure facilities the community can take pride in; and advanced technological teaching tools.
"The recent academic progress made under Mr. Threadgill's leadership and Dr. Brackins' initiatives is impressive and I'm excited to support them down the path of continuous improvement."
Mr. Scarbrough is a native of the Mobile area and obtained his undergraduate degree in business from The University of South Alabama. He also studied International Marketing at the University of London and he obtained an MBA from the University of Alabama with a focus on strategic planning, financial analysis, and project management. His leadership roles extend to both higher education and the business community. He is a member of Rotary International and was awarded the "Service Above Self" award by his local club. The University of Alabama selected him to be on their Executive MBA Advisory Board and he was chosen to be on the Business School Board of Visitors. In addition to being a licensed Securities and Investment Advisor Representative, he maintains a real estate license and a commercial pilot's license.
Mr. Scarbrough is married to Veronica Scarbrough, a Pre-K teacher, and they have three children. We are pleased that he is a part of the MCPSS family and confident that his efforts will facilitate the strategic goals of the district.