COVID-19 protocols for high school football games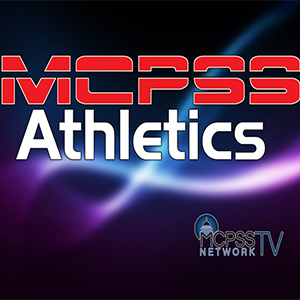 ---
Mobile County Public Schools is enacting the following COVID-19 protocols for high school football games:
SOCIAL DISTANCING. Stadium seats have been marked in order to maintain social distancing. Up to five spectators who are members of the same household may sit together in a designated seating area. Between each family will be an area of six feet designated for no seating. Please follow the instructions at your stadium and, as per CDC guidelines, only sit next to members of your household. Also, please follow social distancing guidelines upon arrival at the game and throughout the game by always staying at least six feet away from other fans.
MASKS. All fans will be required to have a face covering when entering the stadium and will be required to wear a face covering at all times inside the stadium.
TICKETS. No tickets will be sold at the gate. All tickets will be pre-sold at the participating schools or will be purchased online based on the number of available seats after the social distancing guidelines are in place. Parking is included in the cost of the ticket. Fans who do not have a ticket will not be allowed in the game. Your school will have more details on how to purchase tickets.
SAFETY. Security measures put into place last year will remain in effect. All fans will be required to go through a metal detector, and only clear bags will be allowed.
CONCESSIONS. No concessions, other than bottled water, will be sold at any game. All concession stands will be closed, and no outside food or beverages will be allowed into the stadium.