Clark-Shaw, Phillips named Bicentennial Schools of Excellence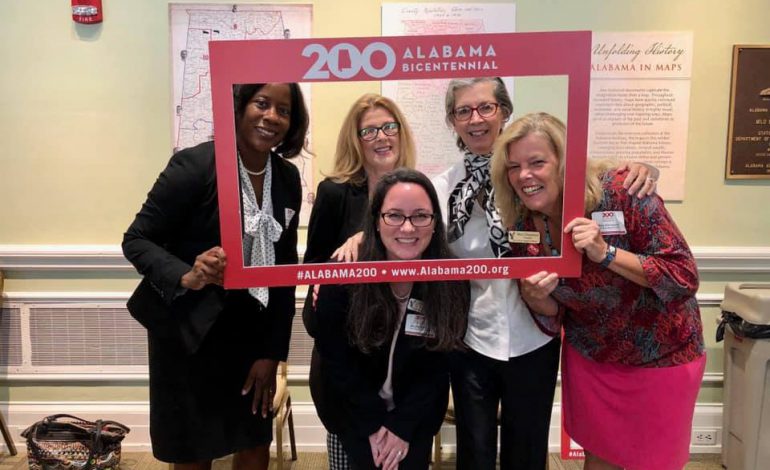 ---
Clark-Shaw School of Math, Science and Technology and Phillips Preparatory School were recognized recently as Bicentennial Schools of Excellence for their students' work honoring Alabama's history. Clark-Shaw and Phillips are two of only 21 schools to receive this honor, which comes with a $5,000 grant.
Last year, 14 Mobile County public schools were named finalists in the competition, which recognizes schools where students and educators are finding creative ways to help celebrate Alabama's 200th birthday. Clark-Shaw and Phillips were selected as our congressional district's winners.
Students at Clark-Shaw recorded oral histories of their community and family members. These interviews were posted on a school-wide website and YouTube channel, where they will be available to the community and the public.
Eighth-grade students at Phillips completed an extensive study of the Holocaust. They also sponsored a talent show to raise funds and volunteered several afternoons throughout the year at the Child Advocacy Center in Mobile, cleaning and organizing toys and other donated items at the center.