MCPSS earns B on state report card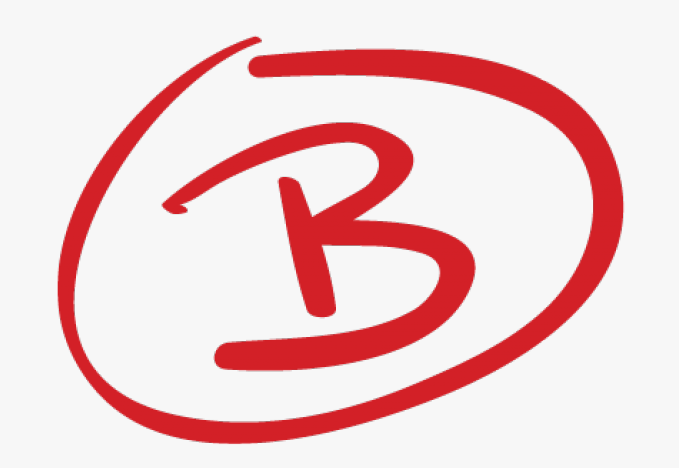 ---
For the first time since Alabama began issuing a state report card, Mobile County Public Schools has earned a B rating, improving six points from a 77 last year to an 83 in 2019.
A message from MCPSS Superintendent Chresal Threadgill about the report card:
"As we teach our students, success is the result of hard work, learning from failure, loyalty and persistence. With hard work and effort, you can achieve anything.
These statements embody the work of our MCPSS team during the 2018-19 school year. They describe the hard work put forth by every faculty member, staff member, administrator and, most importantly, every student. These statements also illustrate why, and with YOUR commitment to excellence, I am both honored and pleased to announce that Mobile County Public Schools is now a B SCHOOL SYSTEM, according to the Alabama Department of Education's recently released report cards.
For the 2017-18 school year, MCPSS received a 77/C. For the 2018-19 school year, MCPSS earned an 83/B.
This achievement took a group effort. It was not just individual schools, but a focused effort from the entire district. Therefore, EVERYONE receives credit for us becoming a B school system.
When I began my journey as Superintendent, I challenged everyone to give 110 percent each and every day. Our students deserve nothing less. MCPSS rose to the challenge. We, as Team MCPSS, have worked hard, showed commitment, and persevered when times were difficult, and it truly paid off. Perseverance is the hard work you do after you get tired of doing the hard work you already did. That focused, hard work is the real key to success.
We are a B school system, but we will not become complacent. If we can rise six points in one year, we can certainly set the bar higher to rise again next year. We will not stop until we have made enough progress to become an A district. This will not be easy. It will require each and every one of us to continue giving 110 percent every day. Therefore, I challenge each of you as I did during Teacher Institute to GET READY. The best is yet to come for Mobile County Public Schools." #LearningLeading