Student Transfer Application Period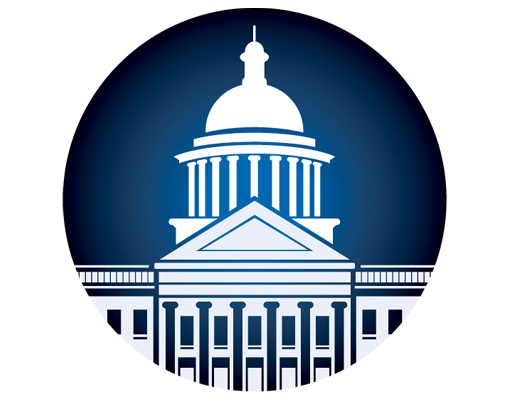 ---
The application period for student transfers will be re-opened at the end of the school year, continue to check the website for specific dates. Parents/guardians are to complete and submit the application online. An application is required for students who wish to enroll in a school that is outside of their school attendance zone.
There is no need to apply for a transfer every year if the child is attending the same school. The application period is only for NEW transfer requests. When completing the application, please refer to the list of schools accepting transfers. Submitting an application for a school that is not accepting transfers will be denied due to the fact that space is not available to accommodate additional students.
Approved transfer requests are valid through the school's exit grade unless it is revoked or the student withdraws from the school. Transfers may be revoked for the following reasons: unsatisfactory academic progress, unsatisfactory attendance, student exhibits discipline problems, parent's / guardian's inability to cooperate with the school's staff while attending the school to which the student is on transfer.