MARCH 12 UPDATE FROM SUPERINTENDENT THREADGILL ON CORONAVIRUS PRECAUTIONS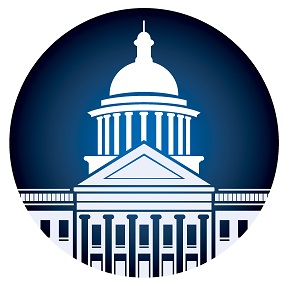 ---
Mobile County Parents and Guardians,
My responsibility and job as Superintendent of Mobile County Public Schools is to ensure the safety and well-being of all 53,000 students and nearly 8,000 employees. I take this role to heart and genuinely make every decision with this in mind, including those regarding the coronavirus. However, sometimes I have to make tough decisions that may not be popular but are in the best interest of students, faculty, staff and you as parents as well.
As the Alabama Department of Public Health just confirmed this evening: There are no confirmed cases of the coronavirus in Mobile County or in Alabama. State officials feel, though, that it is only a matter of time before someone in Alabama tests positive. ADPH officials have promised to let us know as soon as this occurs.
During this very crucial time with the uncertainly of how Mobile will be impacted by the coronavirus, I wanted to reassure each of you that measures are being put into place throughout the school district. We are taking a proactive approach and have enacted preventative measures to deal with the potential impact.
Preventative measures include but are not limited to:
n Remaining in constant contact with local and state health officials and with the Alabama Department of Education for guidance.
n Encouraging students and employees to wash their hands regularly and to cover their coughs. Those who have a fever should stay home until they are fever-free for 48 hours (not just 24 hours). Anyone who has had exposure to coronavirus or who is exhibiting symptoms should see his or her doctor and notify his or her principal or supervisor immediately.
n Using cleaning products that are certified to fight coronavirus. Classrooms and surfaces such as doorknobs are being cleaned throughout the day. Custodians are also doing deep cleans every evening. Our motto right now is: "Clean, clean, clean, and clean again."
n Banning all school-sponsored travel to states that have declared a state of emergency due to coronavirus.
I request that you continue trusting my judgement in making decisions for the well-being of not only the school system but for the community as a whole. Thank you for your continued support. I will continue being transparent in communicating decisions being made regarding MCPSS.
Sincerely,
Chresal D. Threadgill
Superintendent
Mobile County Public Schools