MCPSS schools awarded grants from Ingalls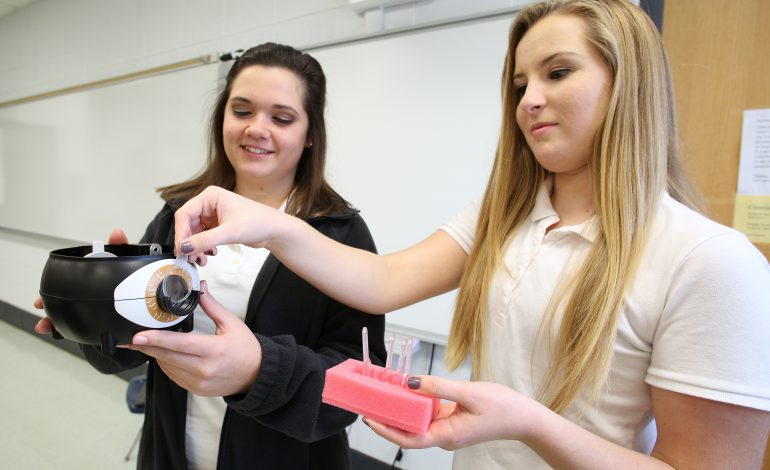 ---
Mobile County Public Schools received five of the 26 grants Ingalls Shipbuilding awarded to STEM projects across Mississippi and Alabama.
Here is a list of the MCPSS schools that received grants:
Calcedeaver Elementary received a $1,500 grant to form a robotics team for students in third through sixth grade.
Castlen Elementary will use a $5,000 grant to test water quality and oil-absorbing properties of different materials as students engineer processes for cleaning up oil spills.
Hankins Middle School was awarded a $3,587 grant to help students design 3D objects to solve engineering problems, print the objects, then test and redesign for improvements
Mary G. Montgomery High School received a grant for $4,887. Students will utilize equipment such as a microplate reader and gel docking station to quantitatively measure molecules such as proteins, sugars and DNA.
Tanner Williams Elementary will use their $5,000 grant to purchase instructional resources for students in kindergarten through fifth grades. Teachers will be able to check out library books to assist in classroom lessons. The school will also introduce STEM to students through items designed for exploration, creation and design.
Ingalls has awarded over $911,000 to STEM-related projects over the last 10 years.