MCPSS April Board Meetings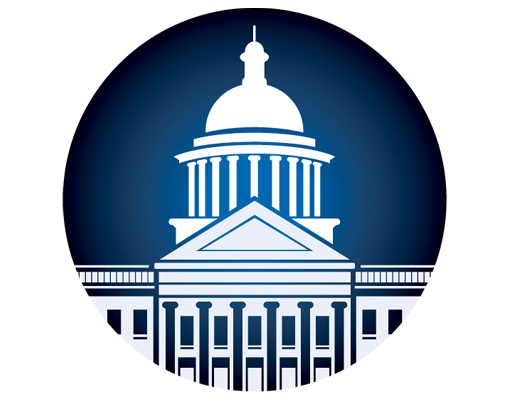 ---
The Mobile County Board of School Commissioners held its monthly work session and meeting on Monday, April 27, 2020. Due to Gov. Kay Ivey's stay-at-home order concerning the coronavirus pandemic, the work session and meeting were broadcast LIVE on the mcpssTV Facebook page. The videos will remain on that Facebook page for any member of the public to view.
All five board members were present: Board President Don Stringfellow, Board Vice President Dr. Reginald Crenshaw, Doug Harwell, Jr., Robert Battles and Dr. William Foster.
The board discussed all items on the agenda during the 10 a.m. work session. The board called its regular monthly meeting to order at 10:30 a.m. Upon Superintendent Chresal Threadgill's recommendation, the board unanimously approved all items of the agenda. A copy of the agenda is available here: https://simbli.eboardsolutions.com/SB_Meetings/ViewMeeting.aspx?S=2077&MID=12294
Among the items the board approved include various contracts and personnel matters. The board approved a year-round calendar for Fonde Elementary, repairs at Dunbar Magnet School, the paving of parking lots at Pillans Middle and Central Office, and an agreement with the Barton Academy Foundation.
The board briefly went into executive session under state law allowing governing bodies to do so to discuss pending litigation. The board resumed its meeting after the executive session and adjourned.