Dunbar's Linda Duffis named Alabama's Middle School Art Teacher of the Year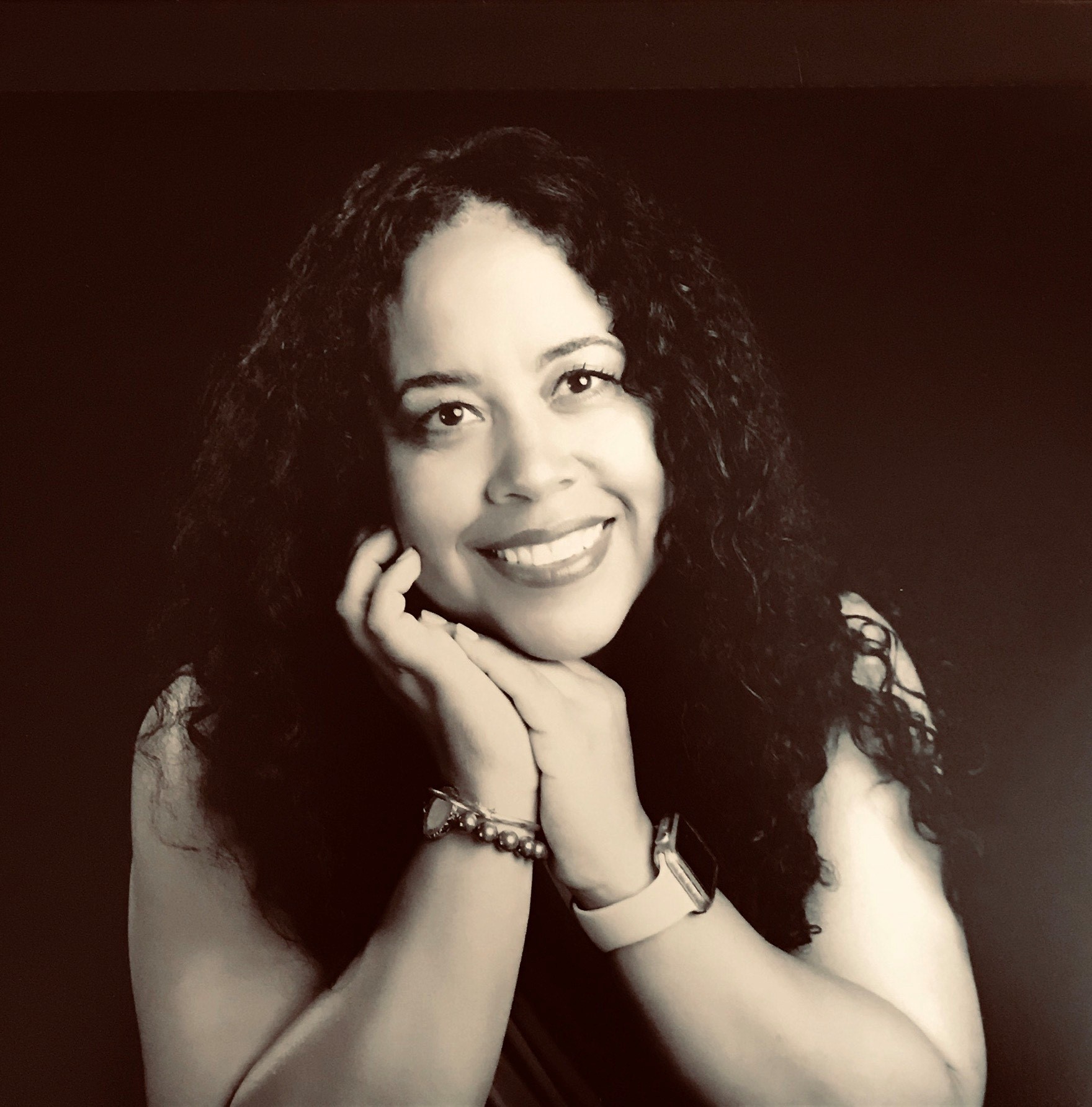 ---
Dunbar Magnet School's Linda Duffis has been named Alabama's Middle School Art Teacher of the Year by the Alabama Art Educators Association.
Duffis has taught art in Mobile County Public Schools for 25 years, first at Pillans Middle and then at Vigor High before moving to Dunbar Magnet School for the Creative and Performing Arts 12 years ago. She currently teaches Art 1, Art 2, Art 3 and Ceramics.
Her philosophy on teaching art is to give students a sense of pride in who they are as individuals. She has traveled the world learning different art techniques that she in turn teaches her students.
"I give them the techniques and then I let my kids be the artists they want to be," Duffis said. "I give them the freedom to express themselves."
Duffis has an associate's degree in music education from Faulkner State Community College and a bachelor's degree in art education from Troy University.
She has won numerous awards. Most recently, her program at Dunbar received an Alabama Bicentennial grant to paint a mural in downtown Mobile along with the Mobile Arts Council.
Duffis and her students' work have also been recognized by the following:
National Wyland Foundation
Mobile Area Water and Sewer System's Watercolor Contest
Mobile Alabama Bowl's Art Contest
Wildlife of Mobile Calendar Contest
Alabama Arts Achievement
Springhill Memorial Hospital Color By Kids
Alabama Superintendents Art Contest
Mobile Museum of Art Best of the Best Art Show
Alabama Duck Stamp Contest
Mobile Greater Gulf State Fair Art Contest
Artwork by her students have been displayed in these locations:
United States Post Office, downtown Mobile
Government Plaza
Mobile Arts Council
Optera Gallery
Gallery 450
Contemporary Arts Center in Mobile
Mobile Public Library
Bel-Air Mall
Her personal art work has been displayed at the Mobile Arts Council, Mobile Museum of Art and Eastern Shore Arts Center.
Duffis has mentored new art teachers over the years and has taught workshops across the state. She has been the Arts Department chair at Dunbar for the past four years and was named Dunbar's Teacher of the Year in 2007 and 2016.
She serves on Mobile County Public Schools' Arts Advisory Committee. She is the National Art Middle School Honor Society teacher facilitator at Dunbar and has been the sponsor of the Dunbar Art Club since 2009. She has also worked on collaborative teaching projects with paleontologists and biologists.