Online registration portal for new students is open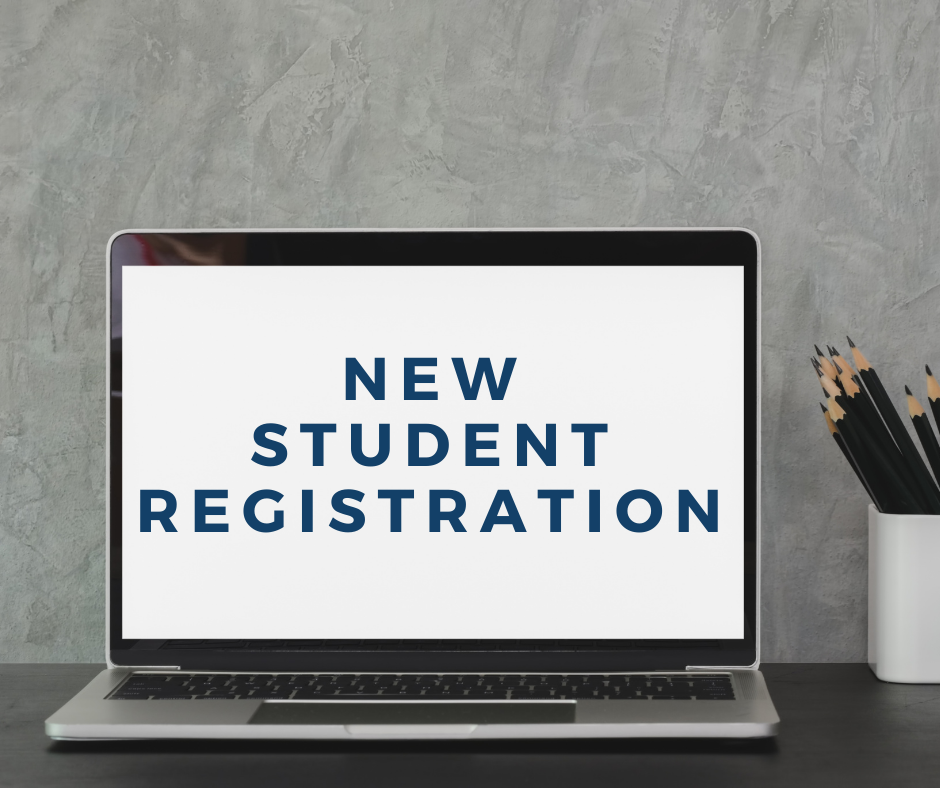 ---
Attention Parents of New MCPSS Students:
You may now register your child for the 2021-22 school year at mcpss.com/registration
This link is only for students who will attend pre-kindergarten or kindergarten or who were not enrolled in an MCPSS school last year.
After completing online registration, you will need to go to your new school to bring in any required documentation that you were unable to upload to the registration portal, such as your child's vaccination record (blue card) and proof of address.
Please note that returning students should have registered online by June 4. If your returning student has not yet registered online, he or she should still remain in our system and is assumed to be coming back to MCPSS. If you have missed the Returning Student Online Registration deadline, please contact your student's school about filling out a Change of Student Enrollment Information Form to update the student record. Note: Students enrolled in MCPSS last year who are moving to a new school are considered returning, not new.
We appreciate your patience as we have been working with the Alabama Department of Education in switching to a new online student record system called PowerSchool.
We look forward to having all of our students on campus for the first day of school on August 11.
Please follow the Mobile County Public Schools' Facebook page and make sure your school has your most current email address and phone numbers so we can send you important updates throughout the school year.