Apply to colleges for free on Feb. 20-24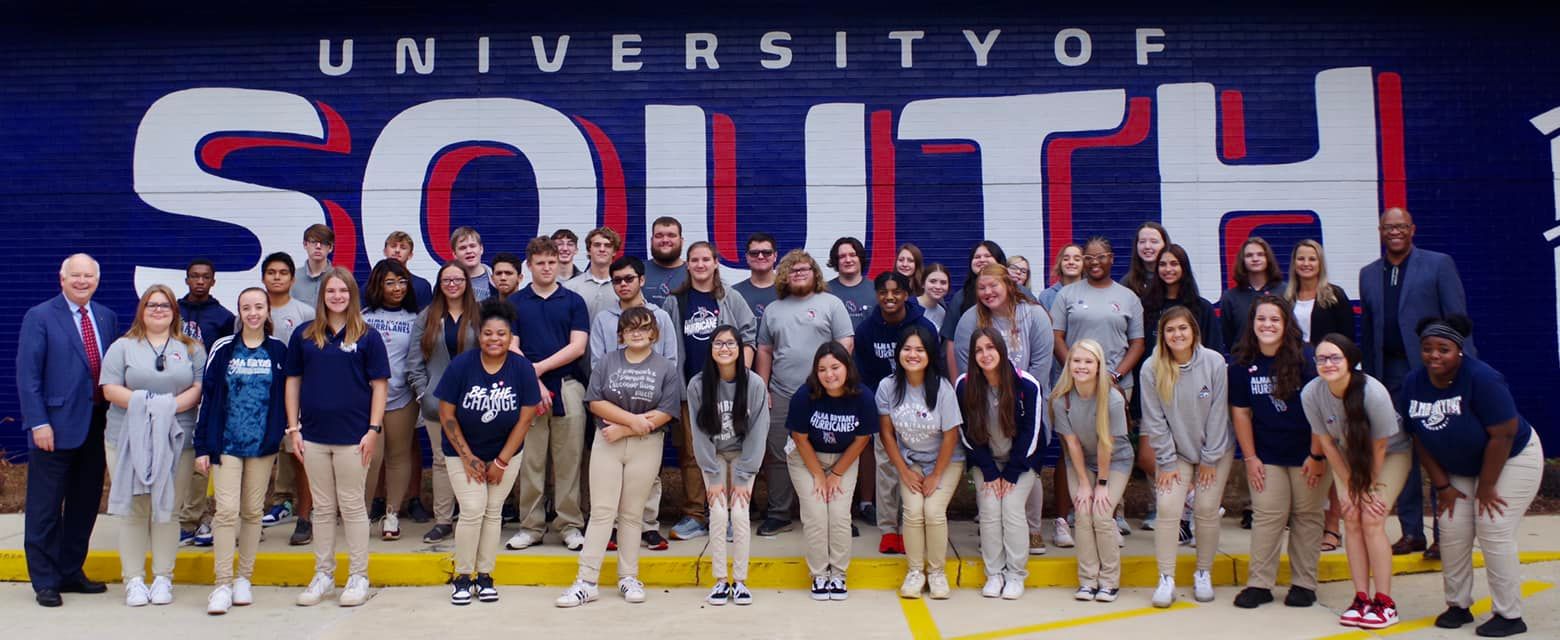 ---
Want to apply for college for free? You can, during the week of February 20-24, 2023, in the Alabama Department of Education's Spring 2023 College Application Campaign. During this week, colleges and universities throughout the Southeast will be officially waiving their application fees to allow Alabama students participating in ALCAC to apply to their institutions at no cost.
This is an extension of an event that was held in October 2022 for thousands of high school seniors. "During our college application campaign held in October, we had over 26,000 seniors across the state apply to colleges and universities," said Alabama College Application Campaign (ALCAC) Coordinator, Dr. Monica P. Mack. "Due to the success of this campaign, colleges and universities have agreed to host another event for students. Students that did not apply to a college or university during the initial campaign are encouraged to participate in this event."
To see a list of the colleges and universities that are waiving their fees, please see the attached document.
Spring 2023 College Application Campaign