MCPSS high school students tackle environmental projects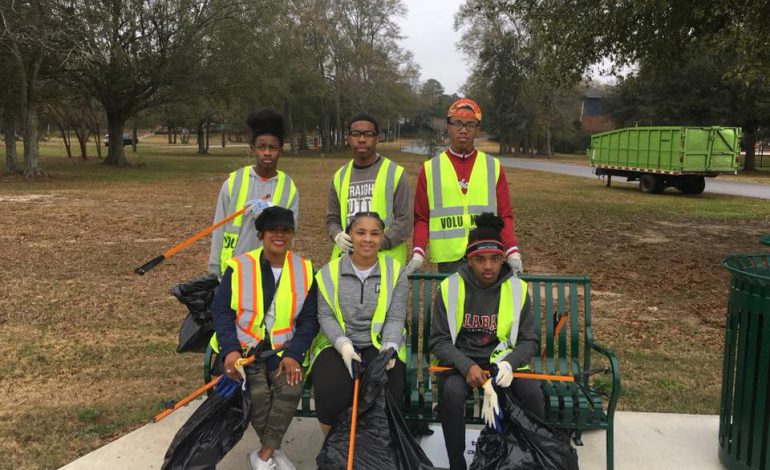 ---
Students at several Mobile County high schools have joined with a local environmental organization to participate in projects to help the environment in their communities.
Students at LeFlore, Vigor, Alma Bryant and Citronelle high schools are participating in Mobile Baykeeper's Strategic Watershed Awareness and Monitoring Program (SWAMP). The program, which began last year through grants from local businesses and federal agencies, trains students to become water quality monitors, challenges them to undertake environmental projects in their communities, and gives them an opportunity to share what they've done and learned with other students in a bi-county conference.
Students at LeFlore created the Litter Free LeFlore campaign to clean up and stop litter and roadside dumping along Three Mile Creek.
Vigor students began a letter-writing campaign to city officials asking for action to fix high levels of bacteria in the water.
Students at Alma Bryant are placing storm drain markers on campus to keep waste from escaping down storm drams.
And Citronelle students are erecting an Adopt-a-Stream sign to discourage residents from littering along local roadsides.
"It was amazing to these kids sharing their problems and learning about each other's problems," said Ilka Porter, Education and Outreach Coordinator for Mobile Baykeeper.