Pillans, Scarborough counselors earn highest national recognition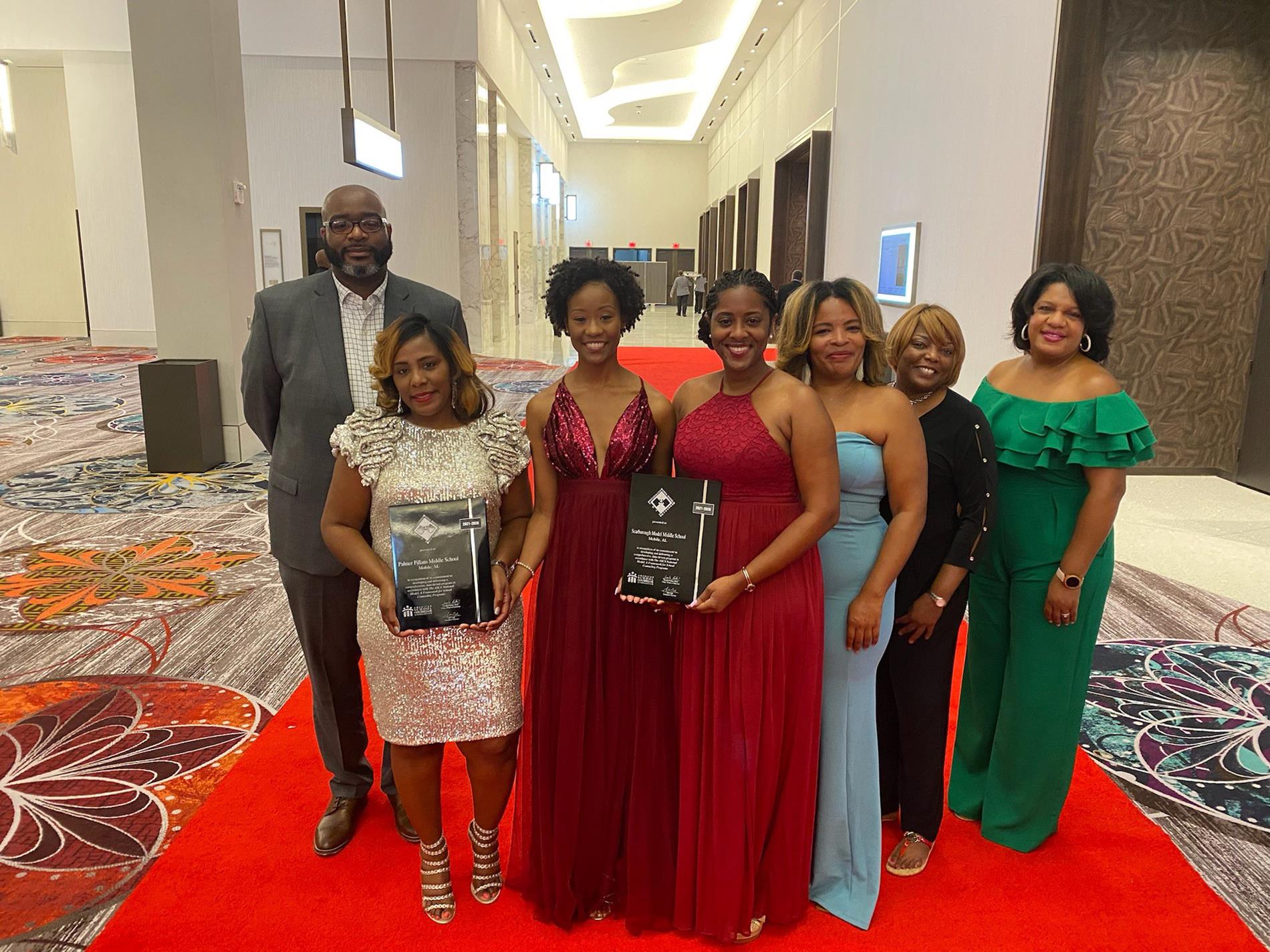 ---
Two MCPSS schools and the three counselors who serve them have been honored with the highest recognition of achievement for school counselors.
Pillans Middle School, represented by counselors Malinda Gray and Darlene Lewis and principal Jacinda Hollins, and Scarborough Model Middle School, represented by Lewis, counselor Apryle Williams and principal Rashad Stallworth, were presented with the Recognized ASCA Model Program (RAMP) Award, a national honor given to schools dedicated to delivering data-driven, student-focused, solution-based school counseling programs.
Pillans and Scarborough are the first two MCPSS schools to receive the award, which is presented annually by the American School Counselor Association (ASCA).