MCPSS to close Thursday, March 19, and reopen on Monday, April 6, due to coronavirus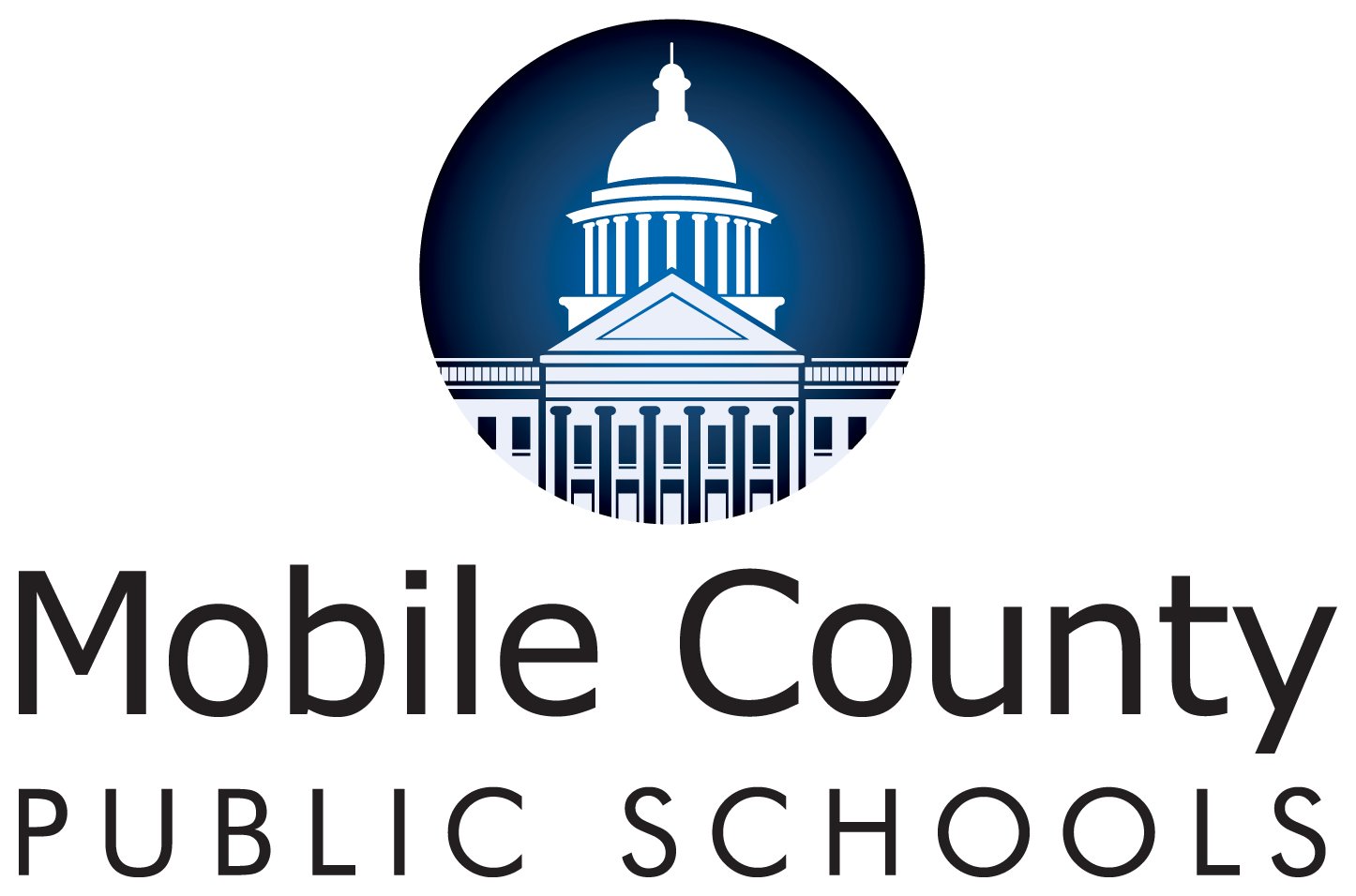 ---
AN IMPORTANT MESSAGE FROM SUPERINTENDENT CHRESAL THREADGILL
Dear Mobile County Public Schools parents and guardians,
Governor Kay Ivey, working along with State Superintendent of Education Dr. Eric Mackey, has just declared a State of Emergency regarding the coronavirus, and President Trump today declared a National State of Emergency. As part of the State of Emergency and in an effort to slow the spread of the virus, Governor Ivey ordered that all K-12 public schools throughout Alabama must close beginning on Thursday, March 19, and reopen on Monday, April 6.
This was not an easy decision to make, but I can assure you that it was made at all levels with the health and well-being of our students at the forefront. It is our hope that by being proactive and closing schools now that we can reduce the spread of coronavirus, and that Alabama will not experience the number of cases that other states are having.
We are still working on the details of this closure, but we wanted to get information out to our parents as quickly as possible so you can make whatever arrangements need to be made. I will be in touch with our employees via email soon about what this closure means for the work week. We will keep everyone updated on the closure and on the April 6th reopening of school via our automated telephone system, a new webpage we have set up (mcpss.com/coronavirus) and the district's Facebook page.
Due to the Governor's declaration of a State of Emergency, these days will not have to be made up by our students. During this time, student grades will not be impacted. However, it will be crucial that all students attend school after the State of Emergency has been lifted, unless students are sick.
As Superintendent, I encourage each of you to continue taking necessary precautions as we continue to tread on unchartered territory as a community, state, and nation.
Sincerely,
Chresal D. Threadgill
Superintendent
Mobile County Public Schools