Hutchens' Julie Neidhardt named District 1 Elementary Teacher of the Year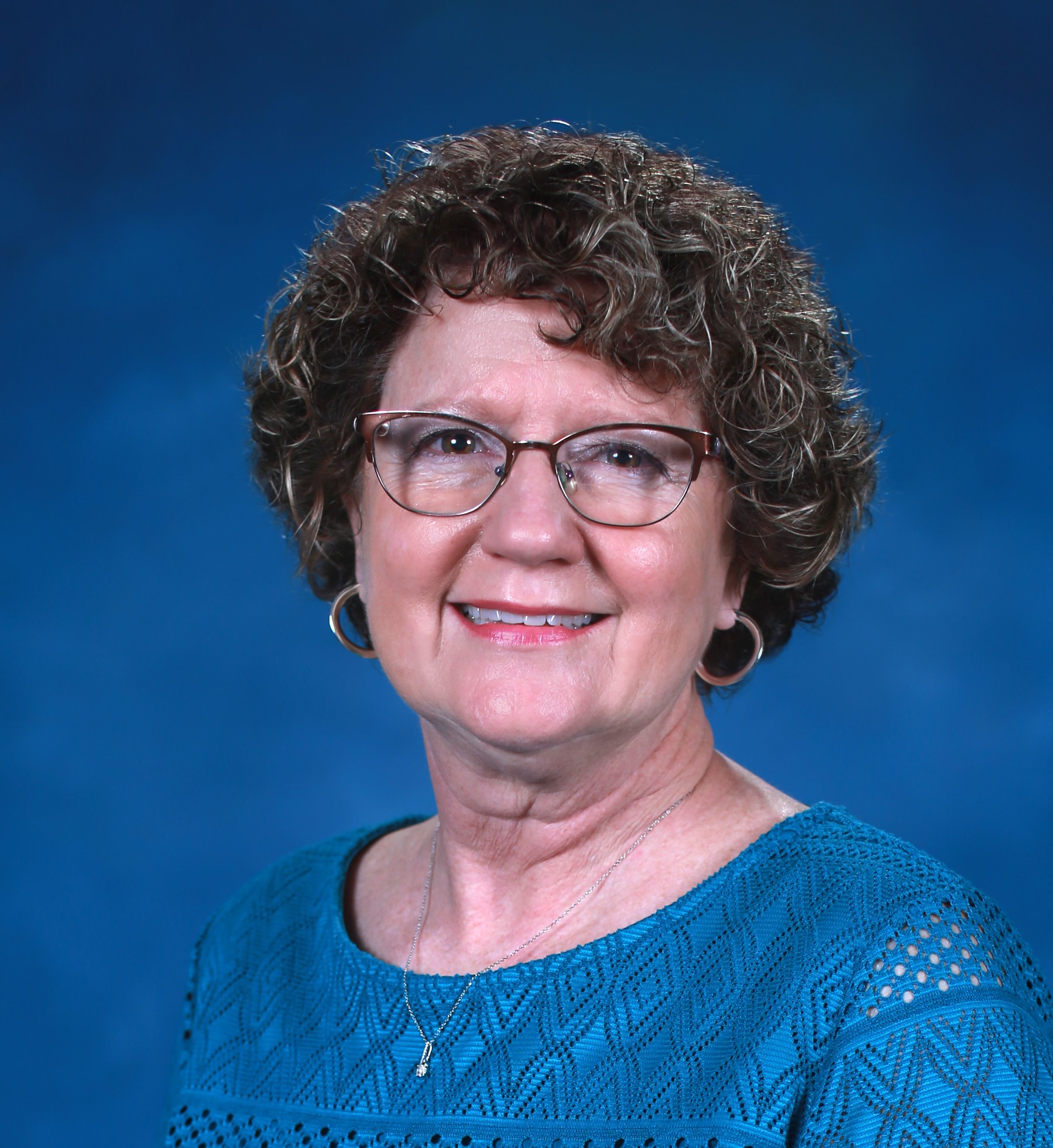 ---
Julie Neidhardt of Hutchens Elementary has been named the Alabama State Board of Education's District I Elementary Teacher of the Year!
"This is quite an honor, to be selected over so many other elementary teachers who are so qualified," Neidhardt said. "There are so many good teachers out there. I am very honored and very humbled."
Neidhardt, Mobile County Public Schools' 2021 Elementary Teacher of the Year, is a National Board Certified Teacher and a past winner of the Presidential Award for Excellence in Math and Science Education. An educator in Mobile County Public Schools for 22 years, she established the N.E.S.T. (Nurturing Engineering, Science, and Technology) lab at Hutchens, where she leads 574 kindergarteners through second-graders in collaborative science lessons. Students receive inquiry-based instruction and participate in hands-on science experiments designed to empower them in their learning.
"I applaud your exemplary work in the classroom and your commitment to Alabama's students and families served," Alabama Superintendent of Education Dr. Eric Mackey wrote to Neidhardt in informing her of the honor. "May you have continued success in your work using innovative teaching resources to engage our students regardless of the challenges we face. Your dedication and work ethic combined will ensure our students' success."
Neidhardt is now among 16 finalists for the Alabama Teacher of the Year award. Alma Bryant's David Dai is currently the alternate Alabama Teacher of the Year, and MCPSS' Chasity Collier was Alabama Teacher of the Year in 2018.