An important update from Superintendent Chresal Threadgill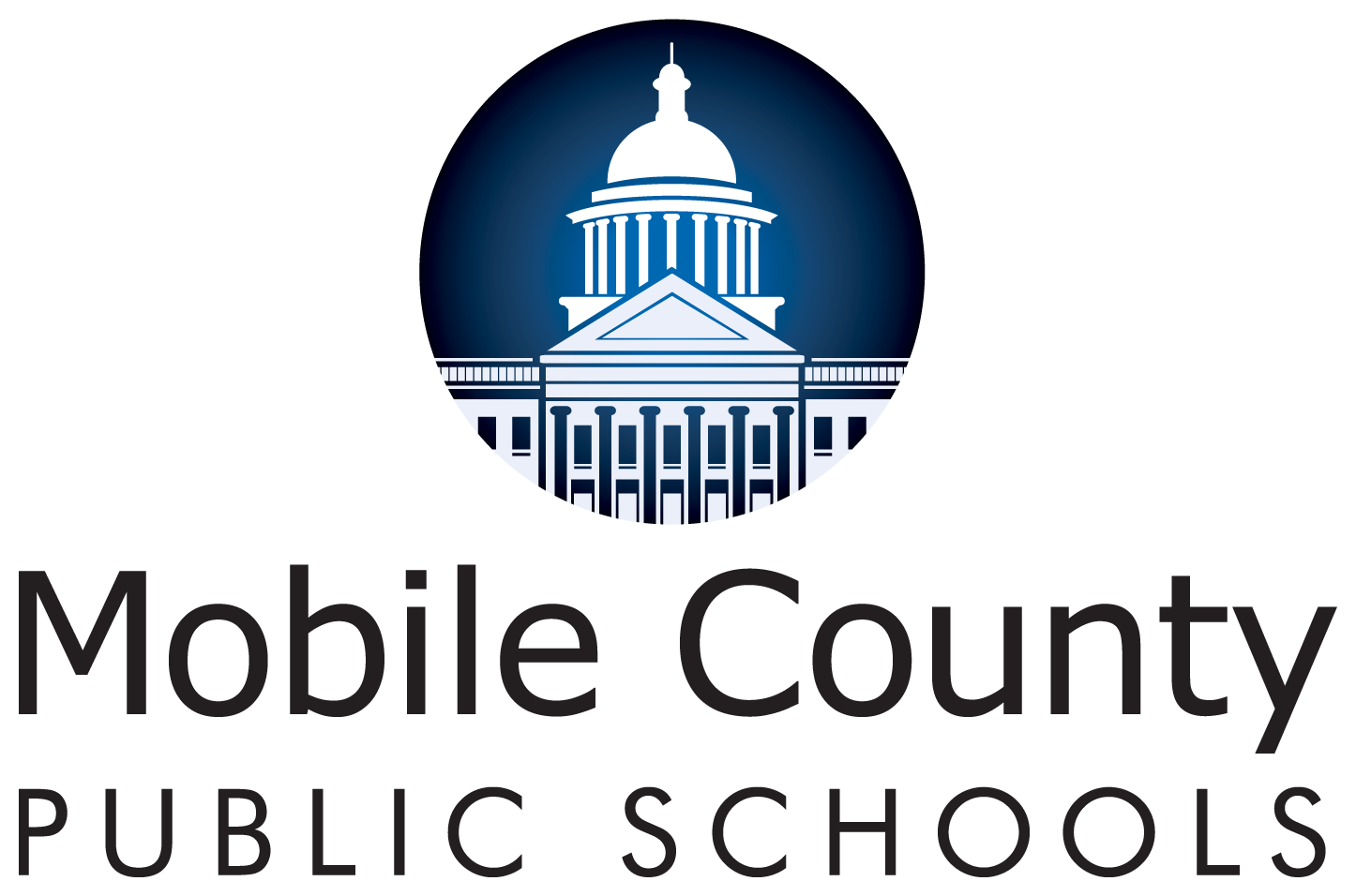 ---
AN IMPORTANT UPDATE FROM SUPERINTENDENT CHRESAL THREADGILL
Dear MCPSS Parents and Guardians,
Please understand the timing of the closure of schools and the decision to release in the middle of the week was declared by Governor Kay Ivey. These decisions were beyond my control as they were mandated by the Governor. Since the declaration, I have worked diligently to continue ensuring our students' safety and well-being. I shared my concerns related to attendance for Monday, Tuesday and Wednesday. As a result, the following decision has been made at the state level: Students absent on days between March 16 - 18 will NOT be marked as unexcused.
However, I would like your assistance in order for us to continue educating our students during this extended school closure. Our academic team has worked around the clock preparing enrichment packets for ALL K-12 students, with the exception of Pre-K. The packets will be provided to students at the end of the day Monday. Therefore, I ask that all students who are not sick attend school Monday so they will be able to bring their packets home.
If your child will not be in attendance Monday, I respectfully request that you assist us in our educational efforts, and stop by the school before 3 p.m. on Friday to pick up the prepared packet for your child. Enrichment packets will be available in electronic or hard copy formats.
Additionally, during the school closure, we will operate a hotline for parents to call should they need any assistance with the online educational experience. All of the needed parent information will be included in the packets that are sent home with students. We hope you will support our efforts in making sure our students continue to make academic progress during the State of Emergency period.
Furthermore, we also understand the need for our Child Nutrition Program (CNP) to assist with student meals during the school closure. When and if approval is granted from the federal level to operate the CNP program, we will determine specific service locations and times. We will communicate that information to you as soon as possible.
I would like to thank the entire MCPSS family for your continued support as we maneuver our way through such a critical time for our nation, state, and local communities. I assure you that your cooperation and understanding of decisions being made is greatly appreciated.
Chresal D. Threadgill
Superintendent
Mobile County Public Schools