Applications open for Magnet Schools, Signature Academies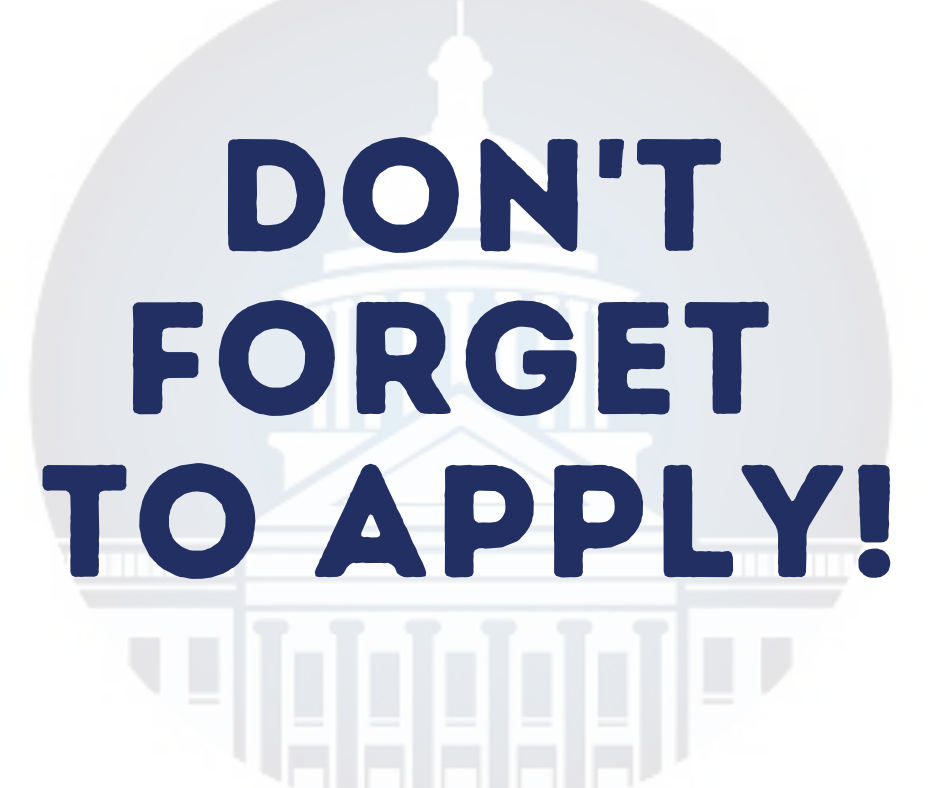 ---
Don't forget to apply for one of Mobile County Public Schools' eight magnet schools or one of our 12 Signature Academy programs.
MCPSS has eight magnet schools, several of which were ranked among the top schools in Alabama by U.S. News & World Report. There are three elementary school options -- Council Traditional School; Eichold-Mertz School of Math, Science and Technology; and Old Shell Road School of Creative and Performing Arts. There are five magnet middle schools -- Barton Academy for Advanced World Studies; Clark-Shaw School of Math, Science and Technology; Denton Magnet School of Technology; Dunbar School of Creative and Performing Arts; and Phillips Preparatory School.
The application window for the first magnet school drawing is open through Nov. 15. Learn more about these schools and apply at: https://www.mcpss.com/magnetschools.
Signature Academies are career-focused learning communities within each of our high schools. They offer specialized, hands-on training in these career fields and are partnered with local industry and businesses, which provide mentorship and shadowing opportunities. Eighth-graders with interests in these fields can apply to a Signature Academy anywhere in the county.
MCPSS Signature Academies are:
Baker: Academy of Advanced Careers
Blount: Academy of Pre-Med, Medical & Health Careers
Bryant: Academy of Coastal Studies
Citronelle: Academy of Manufacturing
Davidson: Academy of Engineering Pathways Integrated Curriculum (EPIC)
LeFlore: Academy of Law, Arts and Health Services
Mary G. Montgomery: Academy of Biomedical Sciences
Murphy: University Center Academy
B.C. Rain: Academy of Aviation and Aerospace
Theodore: Academy of Industry and Engineering
Vigor: Academy of Advanced Information Technology
Williamson: Academy of Maritime, Engineering and Entrepreneurship
Each high school also has other career-focused pathways beneath the Signature Academy umbrella. The application window for Signature Academies is open until Dec. 10. Learn more and view the recent Virtual Signature Academy Showcase at: https://www.academiesofmobile.com/.