Human Resources System Support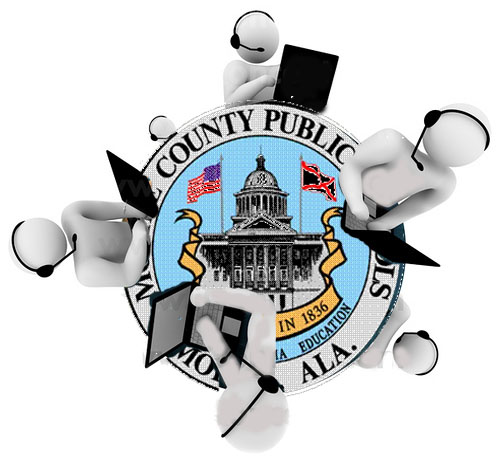 The mission of the Human Resources System Support department (HRSS) is to provide employee support with the use of technology for employee attendance, absences and substitute placement. We strive to provide technology improvements in the employee management process through software solutions that increase employee productivity. Our goal is to deliver reliable and efficient software solutions for the Human Resource electronic data systems.
CONTACT:
1 Magnum Pass / P.O. Box 180069
Mobile, Alabama 36618
P: 251-221-4500 F: 251-221-6264
MCPSS is an Equal Opportunity Employer complying with all federal and state discrimination laws and regulations and does not discriminate in its employment programs on the basis of religion, age, color, national origin, gender, marital or parental status or disability.