Employee Relations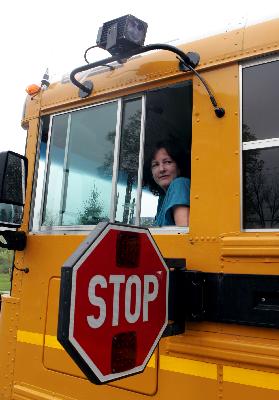 Mobile County Public School System has an Employee Relations Program available to all school employees. Many employees, at some point, develop a personal problem for which they may need counseling or medical assistance. The program provides confidential professional help to employees who have personal problems that could impact their job performance, health, or relationships with co-workers and/or supervisors.

The employee relations representative can refer counseling services to assist employees with family, marital and relationship problems, substance abuse, financial difficulties, stress, and depression. The sick leave bank, leave of absence, and on the job injury issues are some of the many services provided through the employee relations program.
IMPORTANT-VIEWING PERSONNEL FILES
Employees are welcome to visit the Human Resources department regarding the review of his/her employee file. Files can be viewed on an Appointment-Only basis. Appointments need to be made 24 hours prior to visit. Files are available for viewing Monday through Friday, and the last appointment time is 3:30 p.m. An employee can set up an appointment by calling 221-4500.


CONTACT:
1 Magnum Pass / P. O. Box 180069
Mobile, Alabama 36618
P: 251-221-4500 F: 251-221-6264
MCPSS is an Equal Opportunity Employer complying with all federal and state discrimination laws and regulations and does not discriminate in its employment programs on the basis of religion, age, color, national origin, gender, marital or parental status or disability.