Retirement

All employees of the Mobile County Public School System will have 7.25% (7.5% effective 10/1/2012) of their wages deducted each month and deposited into the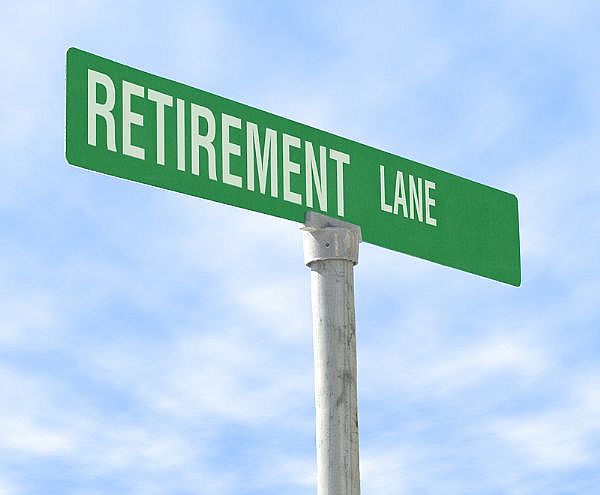 Teacher's Retirement System.

Benefits:
Vested 10 years of service.
Retirement at age 60 with 10-24 years of service.
Retirement at any age after 25 years of service.
Additional retirement service credit will be given by the Teacher's Retirement System (TRS) based on the number of accumulated sick days the employee has at the time of retirement or at the time of termination from the system.

For additional information visit the Retirement Systems of Alabama website at http://www.rsa-al.gov/
CONTACT:
1 Magnum Pass / P. O. Box 180069
Mobile, Alabama 36618
P: 251-221-4500 F: 251-221-6264
MCPSS is an Equal Opportunity Employer complying with all federal and state discrimination laws and regulations and does not discriminate in its employment programs on the basis of religion, age, color, national origin, gender, marital or parental status or disability.